Bambam, Teddy A gush over daughter as she celebrates one year birthday
Big Brother Naija's favorite couple, Bambam and Teddy A have celebrated their beautiful daughter, Zendaya Folakemi Adenibuyan, as she celebrates her one-year-old birthday today.
The couple took their Instagram page to share cute photos of their daughter as the mother showered her queen with the sweetest words.
In one post, Bambam wrote;
"I Can't believe we've been on this journey together for just a year yet we have many many more to go my sweet sweet @zenadenibuyan thank you for choosing me as your mother(us as your parents)… you bring soo much light and joy to our lives.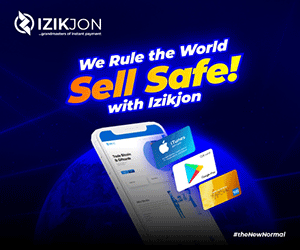 You are indeed God's gift to your dad and me. I pray you to live a rich and fulfilled life, my love. Your papa and I promise to continue making all things you need readily available to you until our last breath. You are my light, my life, and my world, my princess.
I am only a vessel the universe used to gift you to this blessed world. May the perfect will of our creator be done in your life, my baby. I love you no matter what! Now and in many lifetimes to come.
Happy birthday beautiful @zenadenibuyan ❤️"
In more posts, she wrote;
"Royalty runs through your veins! You are effortlessly regal my baby @zenadenibuyan I don't know how you do it."
"You're effortlessly stunning. I absolutely love these shots! I couldn't stop laughing at how much she looked like @iamteddya and Me simultaneously."
Download BBNaija App (Click Here)
Follow Us for BBNaija Updates:
Twitter:
Follow BBNaija Updates
Telegram:
Android App:
Facebook: