Cross lights up as Mohbad's song pops up during Saturday night party (Video)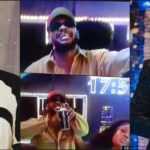 BBNaija All Stars housemate, Cross is no doubt the biggest fan of the late singer, Mohbad, as he grins joyfully while his song comes up during the Saturday night party.
It is noteworthy that Cross paid his tribute to Mohbad some days ago after he had innocently sent a shoutout to the singer on the third day he passed on.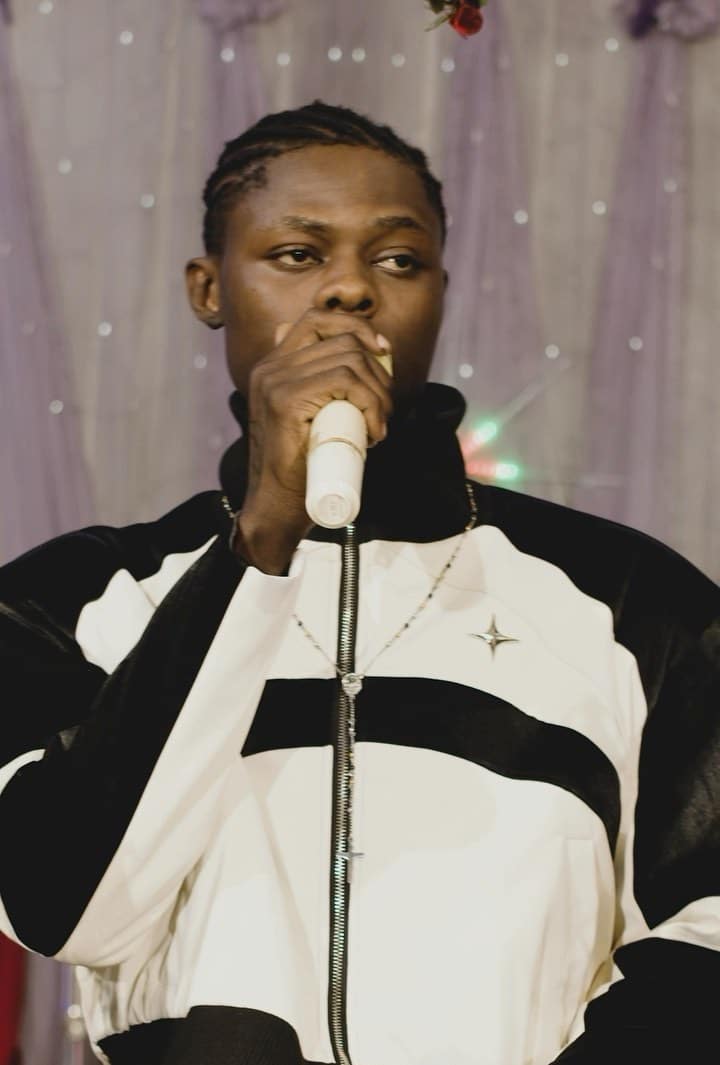 On Saturday night, the DJ shuffled in one of the most streamed songs of the singer, 'Ask About Me,' lighting up Cross with joy.
The housemate could be seen jumping and grinning while his dance moves took on an extra momentum.
How viewers reacted to the joy on Cross' face when Mohbad's song came on
obmasgold9_21 said: "They don't know the real story yet and the extent of how painful his death is till they out of the house



"
comfortmsu penned: "Cross too like mohbad



"
jimmycohen67 stated: "Be like say na only Cross know Mohbad in that house?

"
pemi__sire said: "Omo cross love mohbad ooh

I wonder how he will react if he hear what leads to the death

#justiceformohbad

"
jonathankugong said: "Cross na mohbad fan from day one"
Watch the video below …
The DJ with a tribute to Mohbad Imole

Cross's energy #BBNaijaAllStar #BBNS8XSmirnoffTask #bbnaijaAllstars                   #BBNaija                   #BBNaijaAllStars pic.twitter.com/0qULiO7Zbn

— Sally's (@SamanthaMahmoo5) September 23, 2023
Download BBNaija App (Click Here)
Follow Us for BBNaija Updates:
Twitter:
Follow BBNaija Updates
Telegram:
Android App:
Facebook: