Enkay and Joe become the newest BBNaija Housemate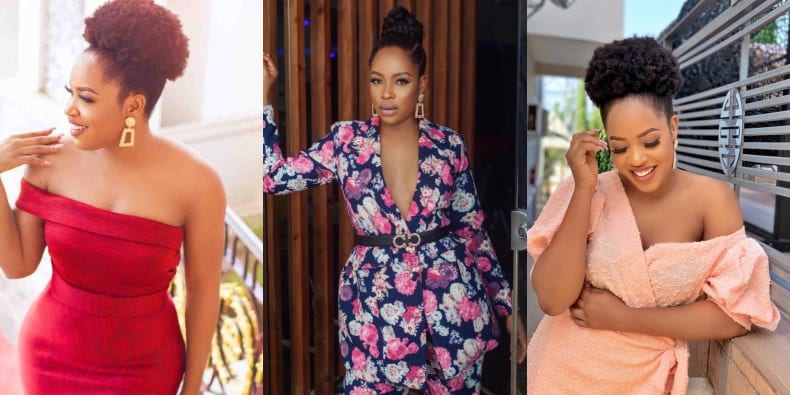 It's still July, but the Housemates got their August visitors early – Two more new Housemates. Ede Nkechinyere (Enkay) and Joe became the latest housemate to be introduced to the BBNaija house.
As expected, there were varying reactions from the Housemates concerning the addition of Venita and Elozonam to the Pepper Dem Gang. And now, more reactions will follow….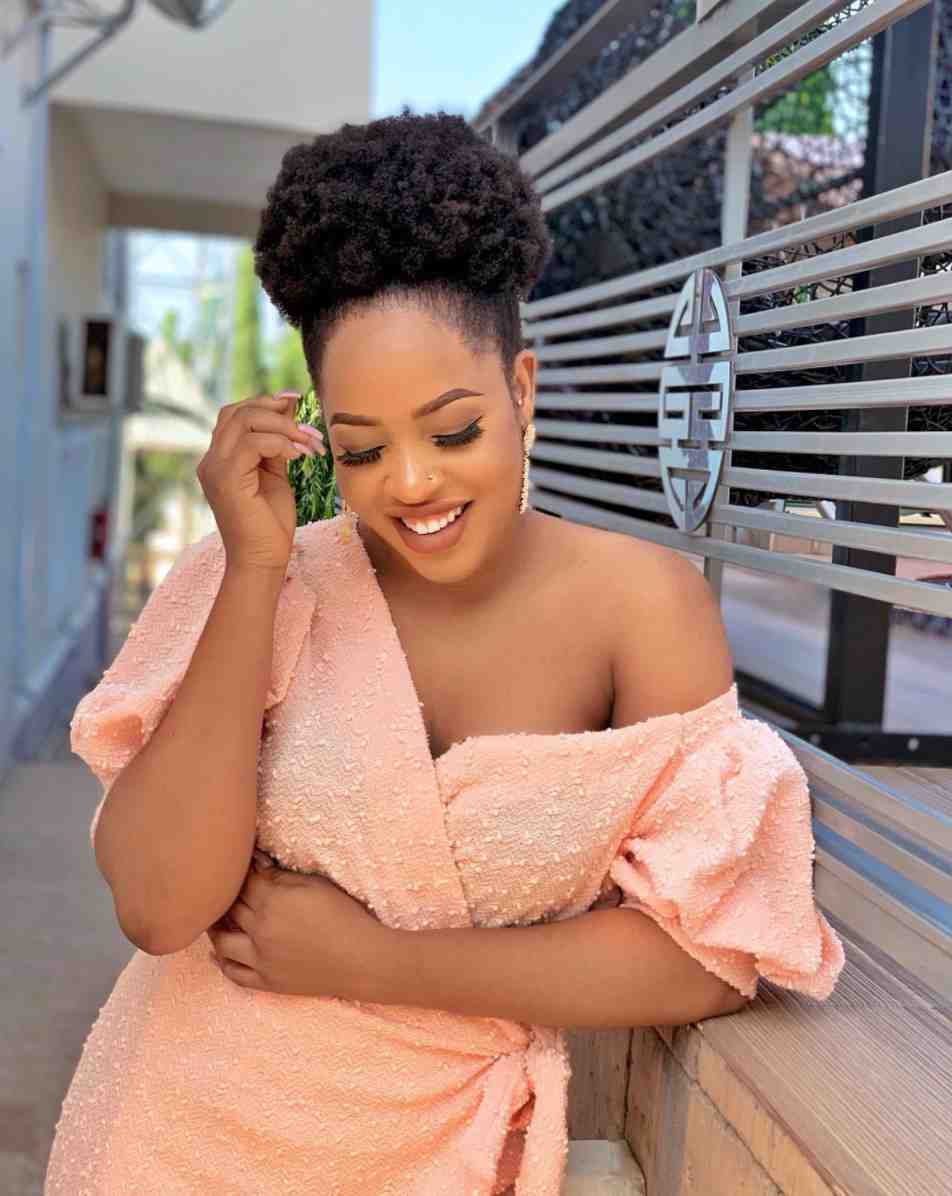 One-half of the Housemates seemed ecstatic about the new Housemates while some just wanted to focus on their Task at hand.
ALSO READ: BBNaija 2019: Nelson evicted from 'Pepper Dem' edition
Let's wait and see how this unfolds as biggie continues with the twist. It remains unknown what part they are playing and if they are real housemates.
See more photos below;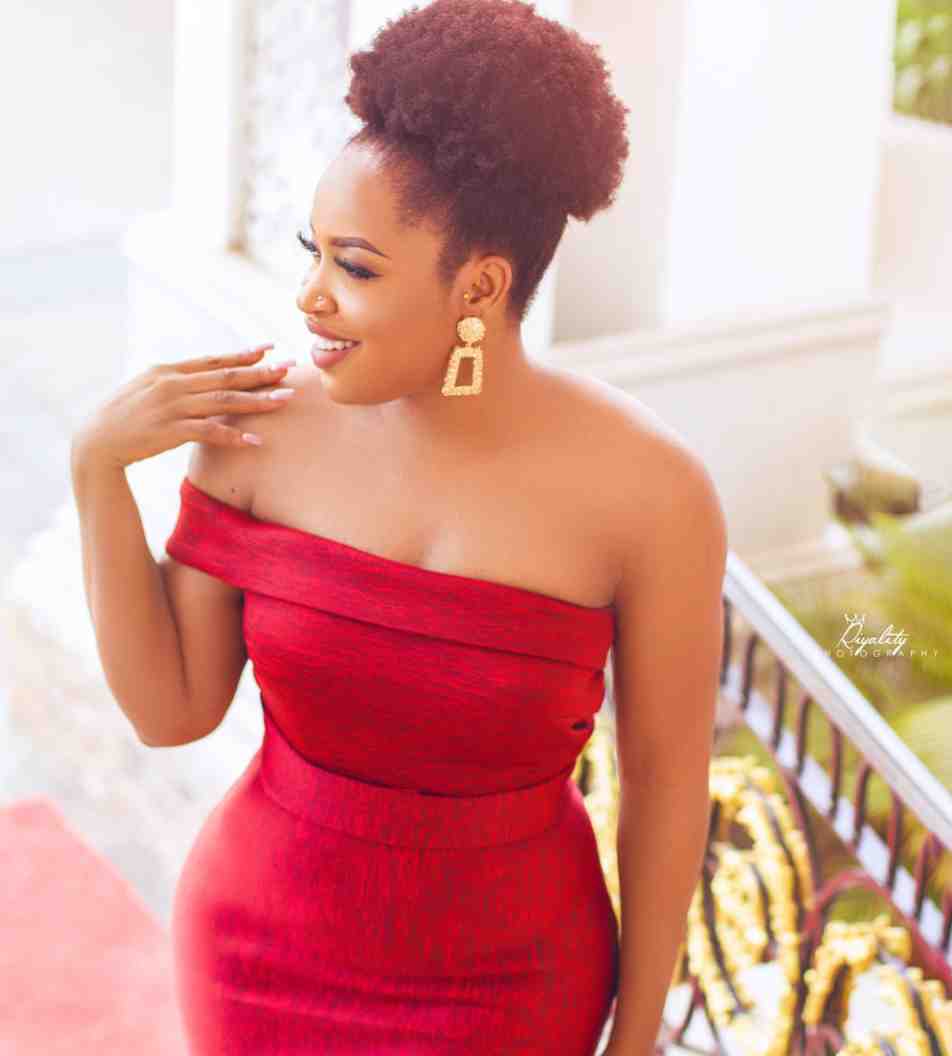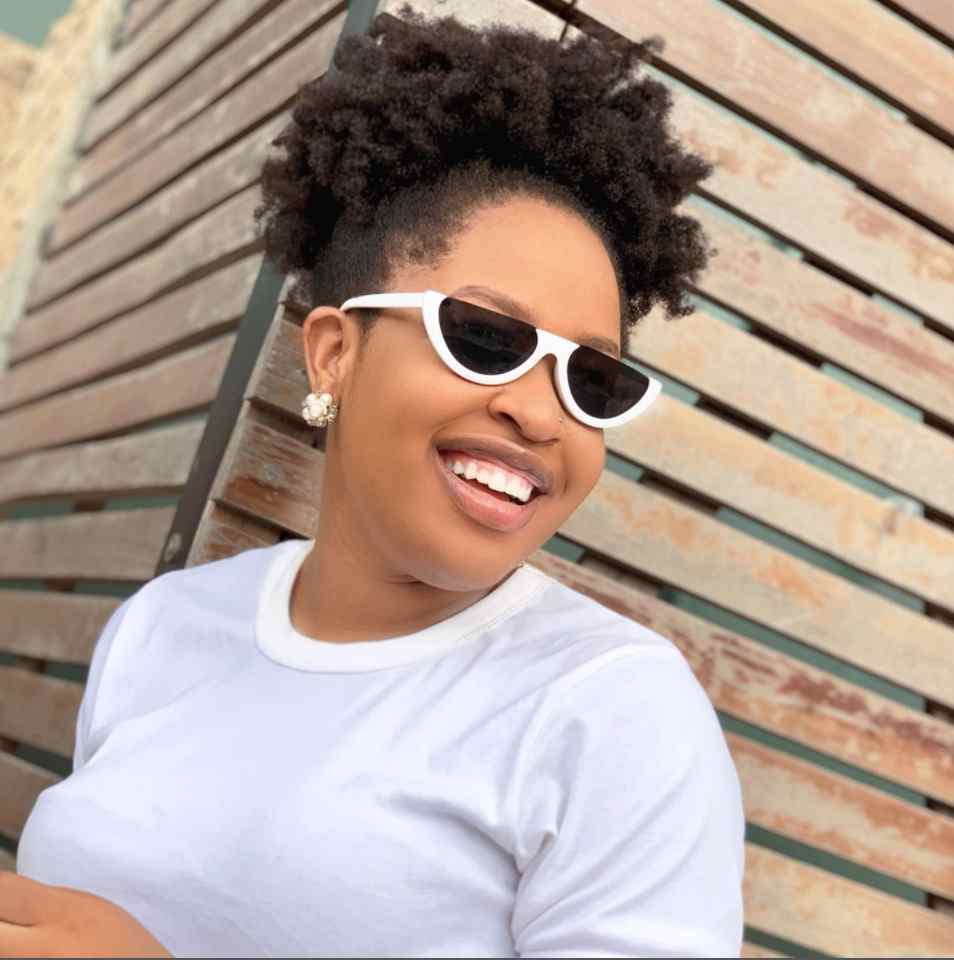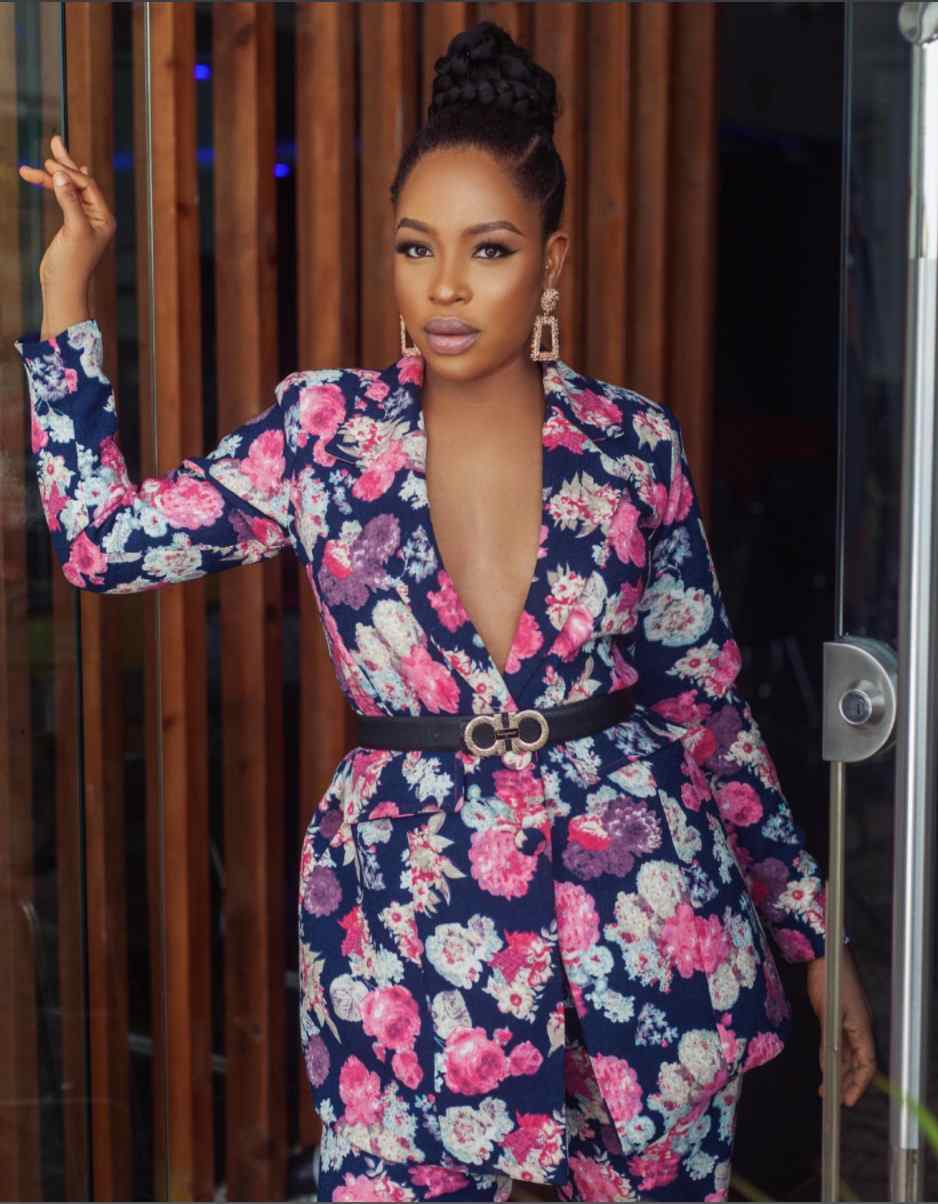 Download BBNaija 2020 App (Click Here)
Follow Us for BBNaija Updates:
Twitter:
Follow BBNaija Updates
Telegram:
Android App:
Facebook: