"He said I would come for his child's naming ceremony" – Venita cries after romantic dinner with Adekunle went sour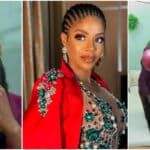 The supposed relationship between BBNaija All Stars housemates, Venita and Adekunle seems to have hit the rocks after their dinner.
After the romantic dinner the couple had, Venita was seen in an emotional moment in the restroom where she disclosed to fellow housemate Angel about the status of her relationship with Adekunle.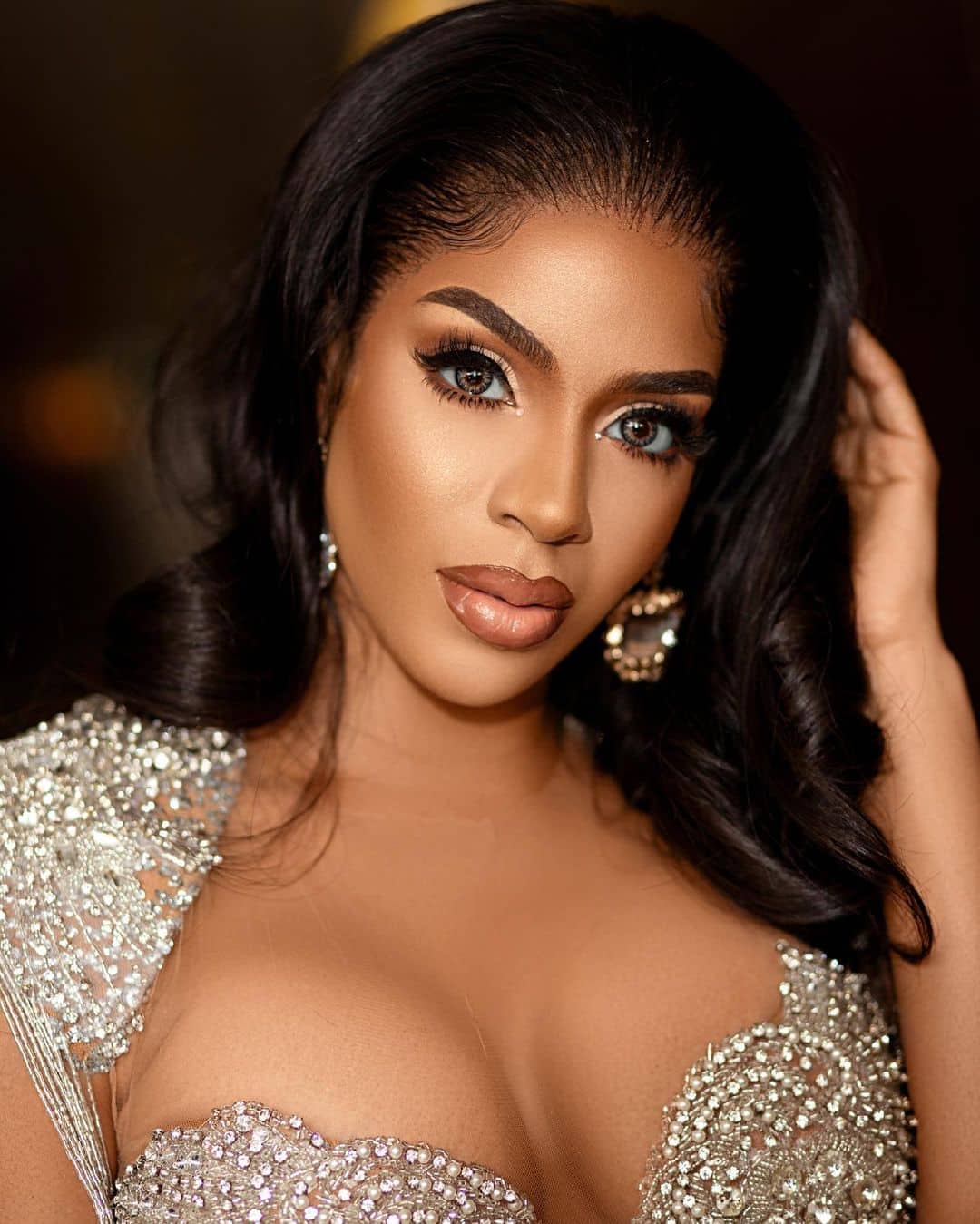 Angel received a tearful confession from Venita about an incident that had left her feeling vulnerable and harmed. Venita, a housemate with whom she had been romantically involved since the second week of the show, used her Monie Point coins to buy a dinner date for herself and Adekunle.
But what seemed like a sweet and romantic gesture turned out to be unexpected. At the dinner date, Adekunle had left her behind and gone to bed.
Venita also revealed to Angel that earlier, Adekunle had jokingly invited her to his child's naming ceremony. Venita's expectations were dashed by this remark, and she was unable to conceal her dismay and pain.
This remark was both upsetting and hurtful for Venita, who had been emotionally investing in her relationship with Adekunle.
Download BBNaija App (Click Here)
Follow Us for BBNaija Updates:
Twitter:
Follow BBNaija Updates
Telegram:
Android App:
Facebook: