Big Brother Naija star, Alex has sent a stern warning to those telling her that all men cheat despite what any woman is willing to do about it.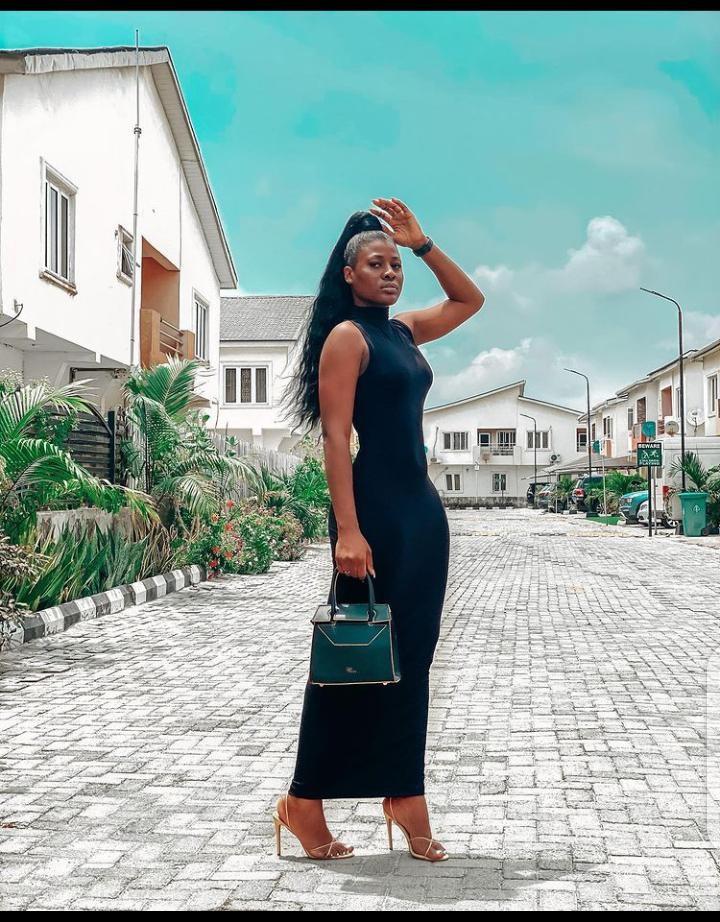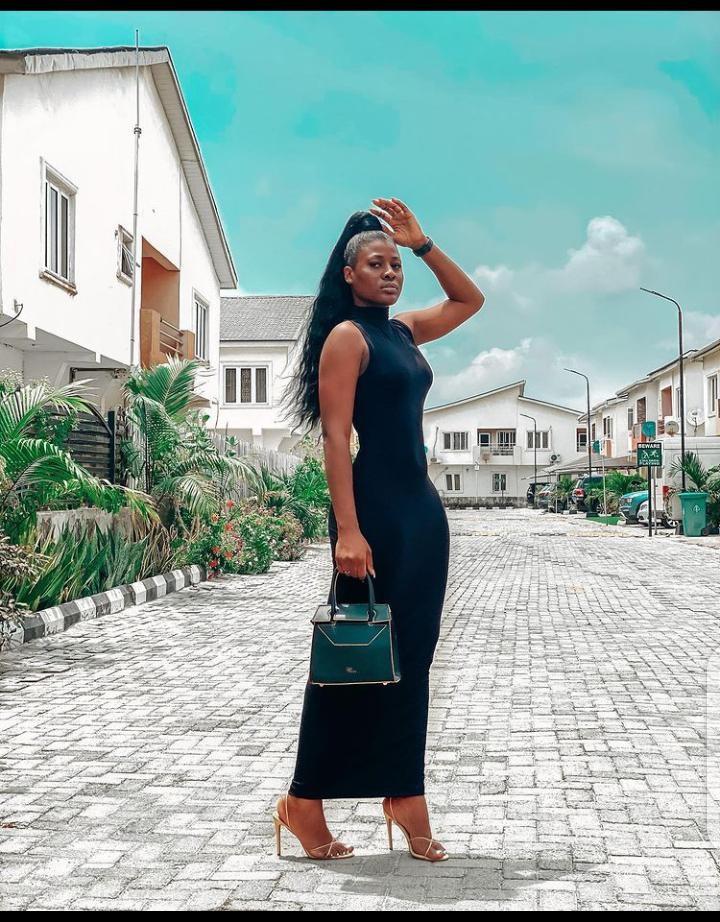 Alex has taken to her Instagram stories to express the disgust of people telling her that all men cheats and women have to live with it.
She threatened to block those giving her such a piece of free advice and accused them of accepting this stupidity.
The Bbnaija star also accused women of teaching their sons to intentionally misbehave on purpose and force their daughters to stay with these cheating men. These women do this all in the name of protecting a failed marriage, hence, live unhappily in them.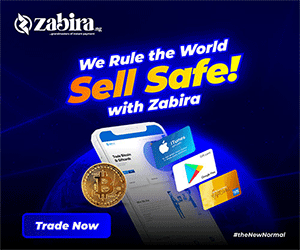 Alex further said no one deserves to be cheated on.
Here's what she posted.