Popular brand influencer and actress, Erica seems confused about the latest slang trending on social media 'Cut Soap For Me', asking fans what it really mean.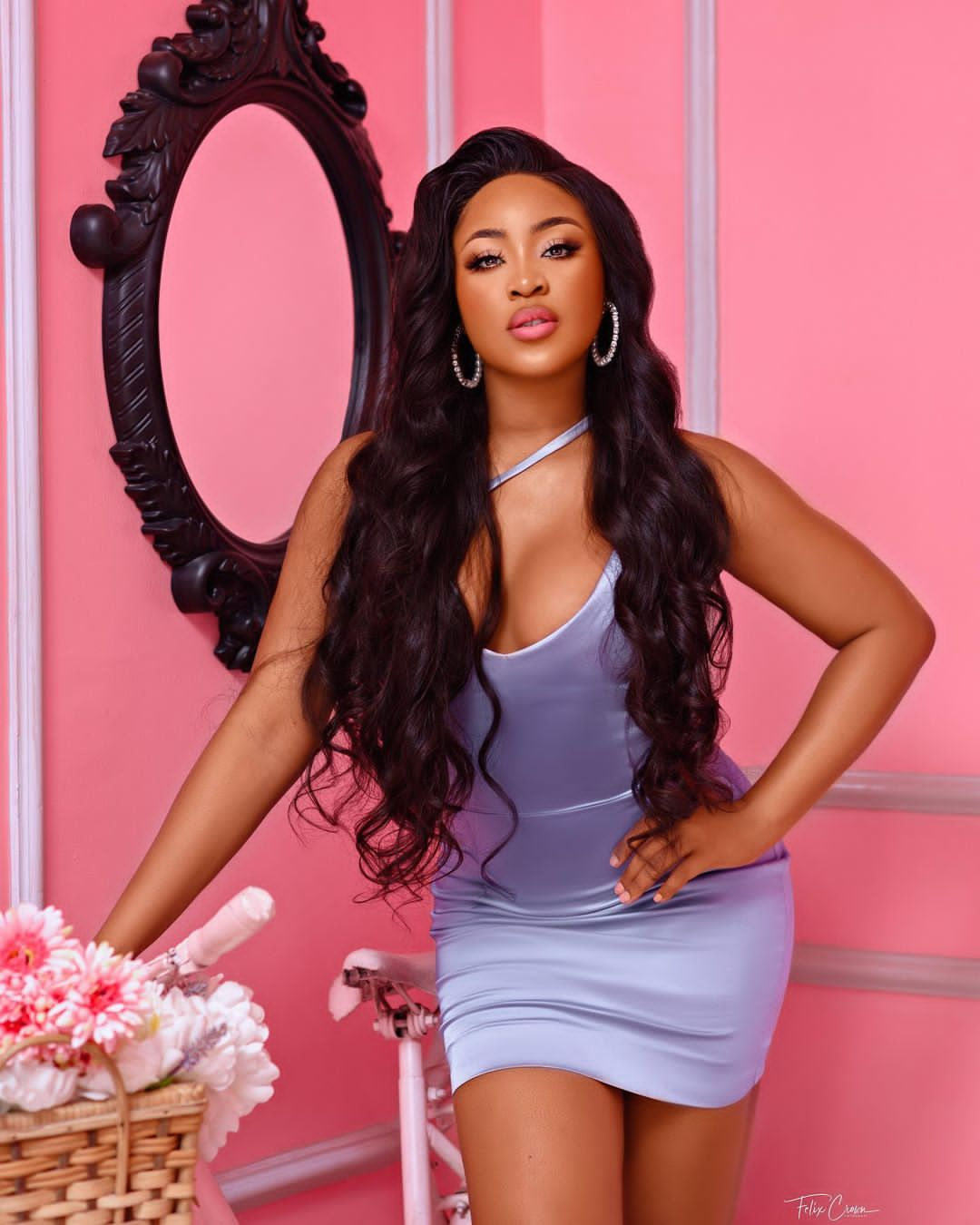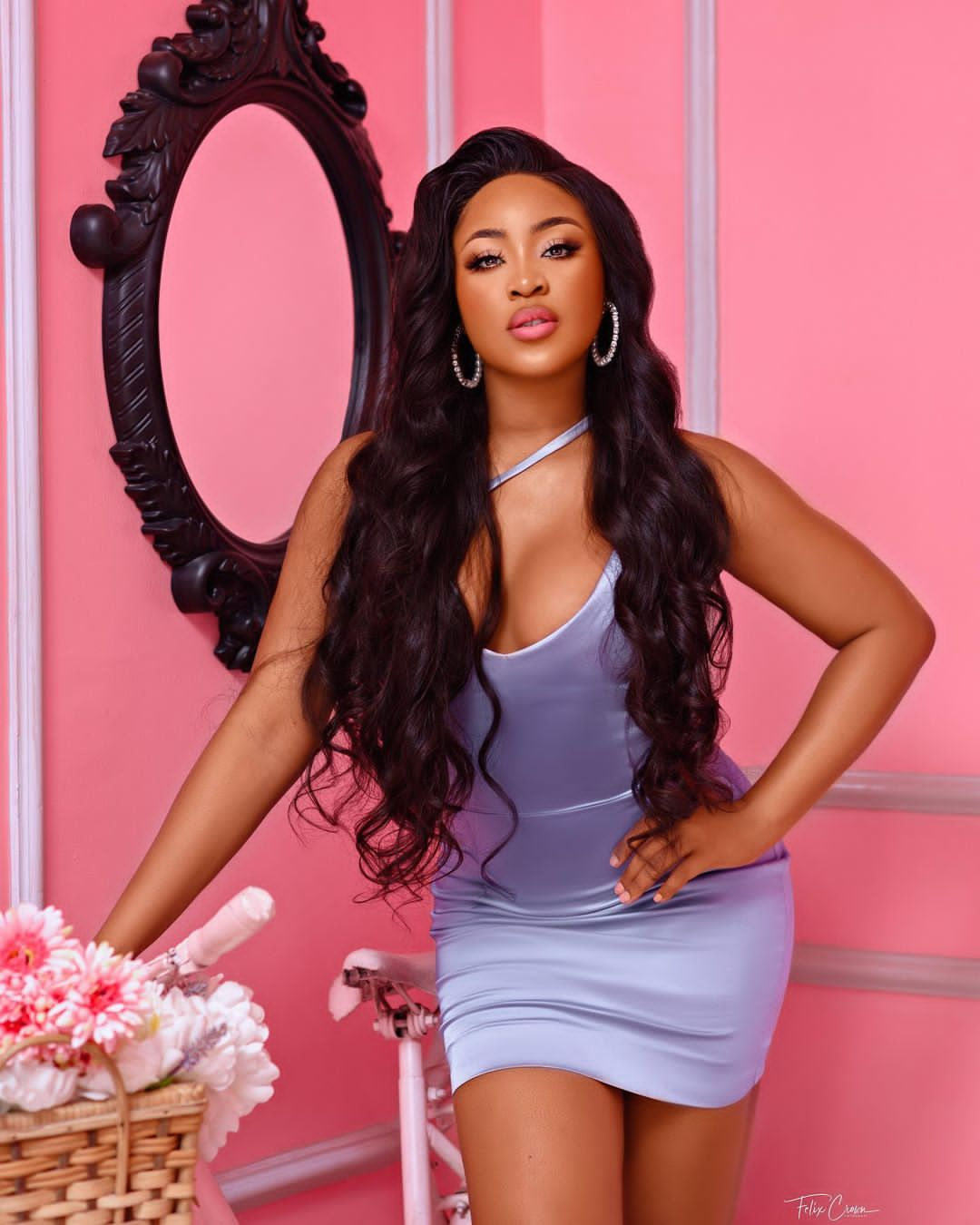 Nigerians have become famous for coming up with new trends and it wasn't surprising when 'Cut Soap For Me' started trending on social media.
According to some Nigerians, the term simply means asking your partner to show you the way to his success in life.
With top personalities already adopting the slang, Erica took to her social media platforms to ask fans for an explanation.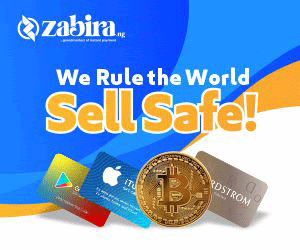 According to the beautiful screen diva, she's yet to understand the mystery behind the slang and would love someone to shed more light to it.
See video below: